PREPARING & EMPOWERING YOU TO WORK WITH DIVORCING CLIENTS
The Certified Divorce Specialist training helping hundreds of professionals.
Upon the completion of the course, you must pass a CDS™ online assessment with a 75% or higher score in order to receive the CDS™ designation. There is a $95 annual reinstatement fee, and you are required to submit 10 hours of divorce specific continuing education every two years to maintain your CDS™ designation. National Association of Divorce Professional (NADP) meetings are approved for CDS™ continuing education credits.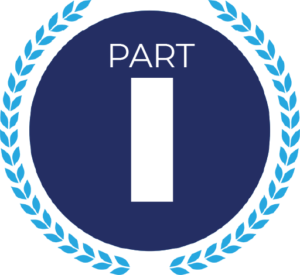 One of the most challenging aspects of serving divorcing clients is having to communicate and build a professional/client relationship with individuals who are at the beginning or midst of an extremely painful process, both emotionally and financially. Most are experiencing a plethora of unhealthy and unproductive negative emotions that will ultimately guide their behaviors and choices. In order to help them navigate this turbulent process in an efficient manner, you must be able to communicate in a way that your client has clarity, comfort, and confidence. Part 1 of the CDS® training strictly focuses on learning valuable tools to successfully manage your divorcing client both practically and emotionally.
Aside from the legal steps necessary to end a marriage, the process involves changes in other areas including finance, real estate and mental health. Although you might have knowledge in these areas, if you are providing a service to a divorcing individual, couple, or family, it is imperative for you to familiarize yourself with ALL that your client will need help with.
Many areas require either collaboration or a basic understanding in order to properly help your clients make the right decisions. One simple choice or step can affect the entire process either negatively or positively. To better serve your clients, this section of the CDS™ training focuses on the fundamental aspects of the divorce process that directly affect those going through it.
Imagine

the Difference You'll
Make in Your
Client's Life
Upcoming In-Person Training
Clearwater, FL | Feb. 9 – 10
Be the professional they are looking for.