I have a background in the medical industry and now work as a mortgage loan officer. The combination of anatomy, biology, psychiatry, and finance sums up my education – each of these were touched on in this training! That is not an easy task. I found the overall training exemplary and feel more confident in my ability to effectively communicate with divorcing homeowners upon completion.
Family Law Attorney & Mediator
Even though I have been practicing law for 27 years, I am always trying to improve my skills so that I can serve my clients better. I am already applying my newly-learned skills and seeing an amazing difference in the effectiveness of my client communications. This training is a MUST for everyone who works professionally with clients going through a divorce.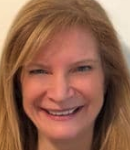 One of the most rewarding areas of the training was the session on information gathering and precision questioning. I have used the skills I learned both with divorcing and non-divorcing clients, and it has enhanced my practice. I highly recommend the CDS to anyone who wants to bring their practice with divorcing clients to the next level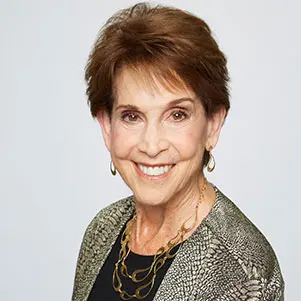 "I wasn't sure of what my expectations where going into this training, however, I never expected to gain such an awareness of how other professions work with divorcing families. The theories and techniques I learned will no doubt give me a new lens in which to work with my clients."
I have been in the Real Estate and Mortgage Industries for over 30 years and completed endless trainings and continuing education courses. This was by far the most informative, engaging, and enjoyable course I have ever attended. I plan to take everything I learned out into the world and make a difference one encounter at a time!!! I appreciate you Liz Becker so very much for your flawless delivery!!!!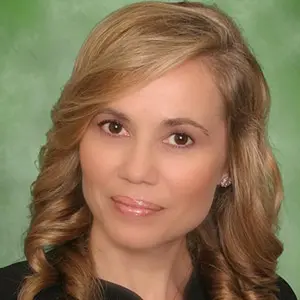 Senior Forensic Accountant
"I had an amazing time at the CDS training in February. I would like to thank Liz Becker for a great and very intense two-day training! I learned so much from you and also met amazing group of family law attorneys, mental health and financial professionals. It was a very informative and educational training session and I truly enjoyed it! I believe I am now better equipped with great knowledge to assist my clients. Thank you, Liz, for providing such a valuable experience!"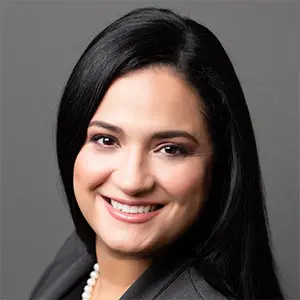 CPA & Certified Financial Planner
"This left me feeling more empowered and prepared to work with divorcing clients, and honestly, ANY client!"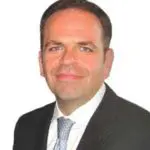 "The Certified Divorce Specialist program is a well-developed training highlighting methods and practices best suited to improve communication between the divorce professional and the client. As someone who successfully completed the course, I have incorporated the skills learned in the training to build and improve rapport with my clients – which in turn has improved my clients' experiences, as well as my own. I highly recommend the CDS program to any practitioner dealing with divorcing clients."
Managing Real Estate Broker
"Normally I'm not much for zoom trainings. While the convenience is nice, I often don't get as much out of them. This class seemed to be the exception! Liz kept us engaged, gave us the right amount of information in doses with energetic breaks dispersed throughout. Without a doubt, I will be able to implement the information I learned into my real estate practice. I highly recommend this class."
The course was instructive, interactive, and NEVER boring, thanks to the enthusiasm and creative approach from the instructor, Liz Becker. I highly recommend this course for those who are looking for a proven model of communication with the added value of specific examples that are important to a divorce professional, as well as the very useful information regarding the legal, financial, mental health, and residential aspects of the divorce situation."