The Certified Divorce Specialist (CDS) program is a highly involved participatory training that is divided into two sections.
The Certified Divorce Specialist (CDS) program is a highly involved participatory training that is divided into two sections. The first section consists of a specialized communication skills training, with the focus on integrating those skills in a client/session environment. In the second section, you will learn specific information regarding the Legal, Financial, Mental Health, and Real Estate fields, that are essential to the divorce process. Upon the completion of the course, you must pass a CDS online assessment with a 75% or higher in order to receive the CDS designation. There is a $95 annual reinstatement fee, and you are required to submit 10 hours of divorce specific continuing education every two years to maintain your CDS designation. National Association of Divorce Professional (NADP) meetings are approved for CDS® continuing education credits.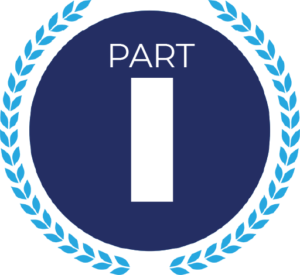 One of the most challenging aspects of serving divorcing clients is having to communicate and build a professional/client relationship with individuals who are at the beginning or midst of an extremely painful process, both emotionally and financially. Most are experiencing a plethora of unhealthy and unproductive negative emotions that will ultimately guide their behaviors and choices. In order to help them navigate this turbulent process in an efficient manner, you must be able to communicate in a way that your client has clarity, comfort, and confidence. Part 1 of the CDS training strictly focuses on learning valuable tools to successfully manage your divorcing client both practically and emotionally.
What CDS® Graduates Are Saying...
The combination of anatomy, biology, psychiatry, and finance sums up my education – each of these were touched on in this training! I found the overall training exemplary and feel more confident in my ability to effectively communicate with divorcing clients!
I am already applying my newly-learned skills and seeing an amazing difference in the effectiveness of my client communications. This training is a MUST for everyone who works professionally with clients going through a divorce.
Family Law Attorney & Mediator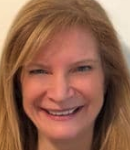 One of the most rewarding areas of the training was the session on information gathering and precision questioning…I highly recommend the CDS to anyone who wants to bring their practice with divorcing clients to the next level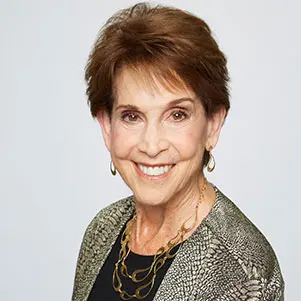 "I never expected to gain such an awareness of how other professions work with divorcing families. The theories and techniques I learned will no doubt give me a new lens in which to work with my clients."
I have been in the Real Estate and Mortgage Industries for over 30 years and completed endless trainings and continuing education courses. This was by far the most informative, engaging, and enjoyable course I have ever attended.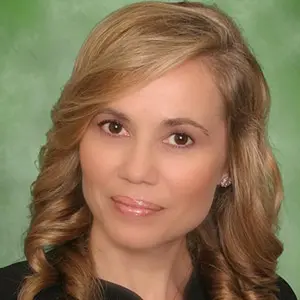 "I learned so much… and also met amazing group of family law attorneys, mental health and financial professionals. It was a very informative and educational training session and I truly enjoyed it!"
Senior Forensic Accountant
When a couple decides to divorce, they begin a long drawn out journey to separate their lives and begin new ones on their own. Aside from the legal steps necessary to end the marriage, the process involves several changes in various other areas including finance, real estate and mental health. Although you might have knowledge in one or more of the areas listed above, if you are providing a service to a divorcing individual, couple, or family, it is imperative for you to familiarize yourself holistically on ALL the parts that are involved and that your client will need help with. There are many areas that require either collaboration or a basic understanding in order to properly help your clients make the right decisions. One simple choice or step can affect the entire process either negatively or positively. To better serve your clients, this section of the CDS training focuses on the fundamental aspects of the divorce process that directly affect those going through it.
CDS™ Online Hybrid Training
CDS On-demand | Immediate Online Access
For companies & practices who provide services to divorcing clients. Become a CDS Aligned business by having your staff trained in order to…
CDS Corporate & Group Training Availability